Product Development: Software
The Product development industry consist of two major sectors; Software and Hardware.
The product develop industry is the creation of products with new or different characteristics that offer new or additional benefits to the customer.
Product development may involve modification of an existing product or its presentation, or formulation of an entirely new product that satisfies a newly defined customer want or market niche.
Within the software industry there is five major sectors including: Entrepeneaur, Delivery Manager, Developer/ Programer, Project manager and Software Engineer.
Entrepeneur: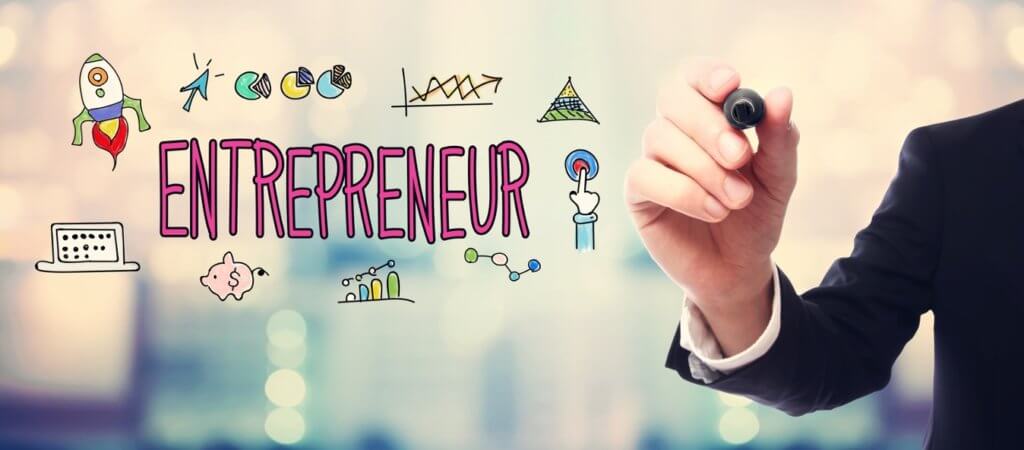 An entrepeneur is someone who exercises initiative by organizing a venture to take benefit of an opportunity and, as the decision maker, decides what, how, and how much of a good or service will be produced. An entrepreneur supplies risk capital as a risk taker, and monitors and controls the business activities. The entrepreneur is usually a sole proprietor, a partner, or the one who owns the majority of shares in an incorporated venture.
Degree: (Undergraduate):underline text
Bachelor of Business
Bachelor of Marketing
Bachelor of Finance
Skills:underline text Leadership, Time, Adaptability, Self-reliance